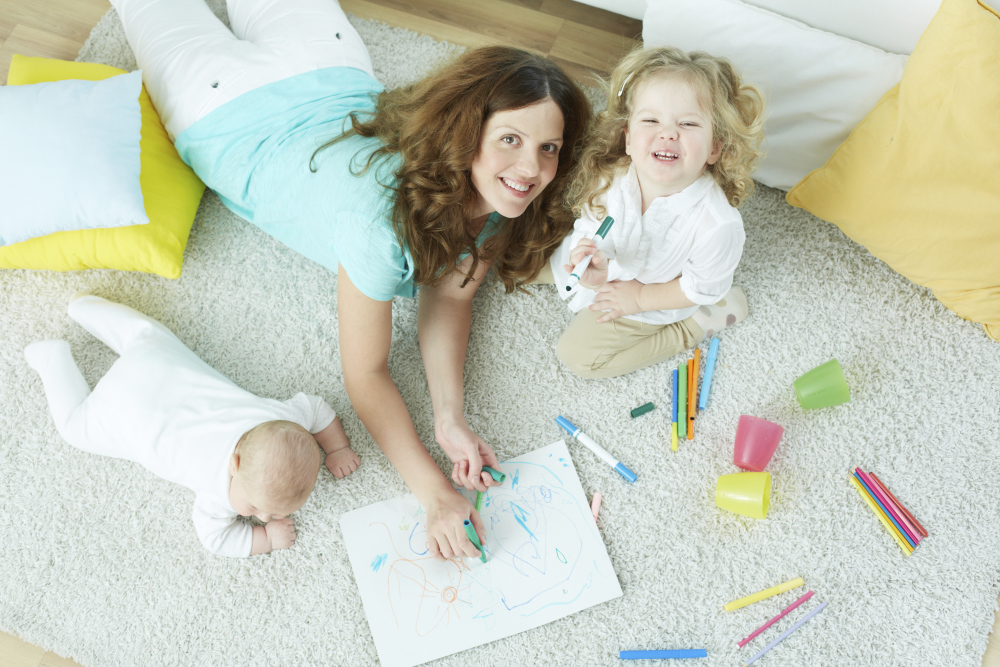 Carpet
Carpet is soft, warm, inviting and is wonderful to sit, play and work on. It also reduces noise, cushions footsteps, reduces slips and falls. In addition, carpet is stain resistent, a great value for the price and helps conserve energy. Carpet is also proven to trap allergens and dander that can be easily vacummed up.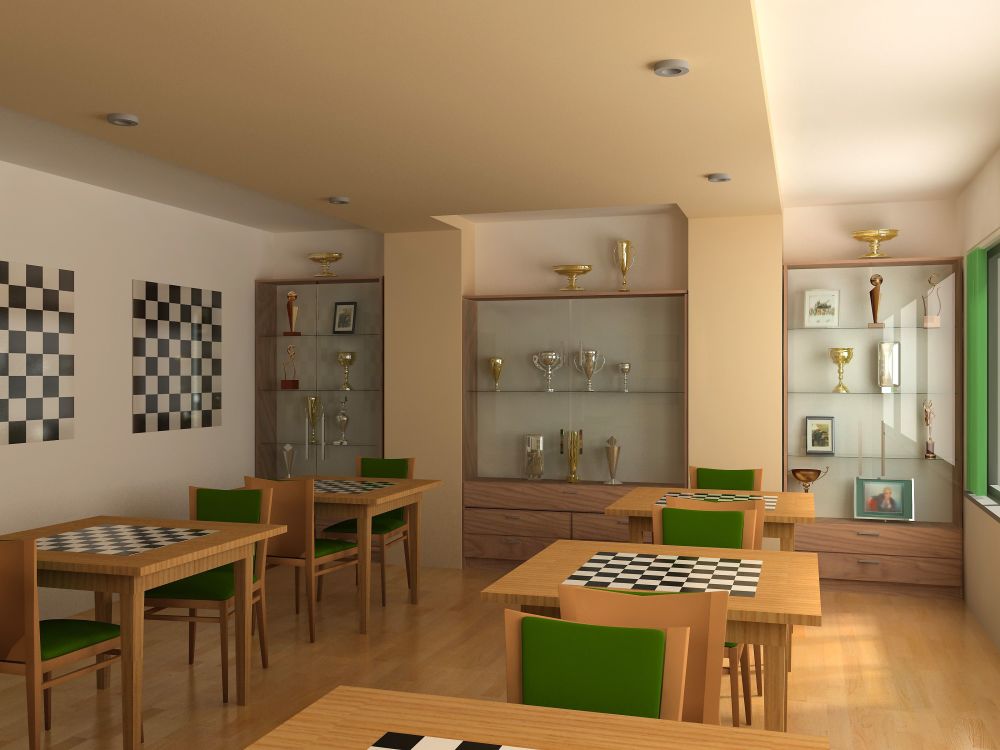 Hardwood
Hardwood is durable, timeless and adds a elegant, beautiful, natural element to your home. Hardwoods natural colors and unique character blend easily with the decor of virtually any room . The variety of woods, colors and grains that are available to chose from,  will fit wonderfully with your home.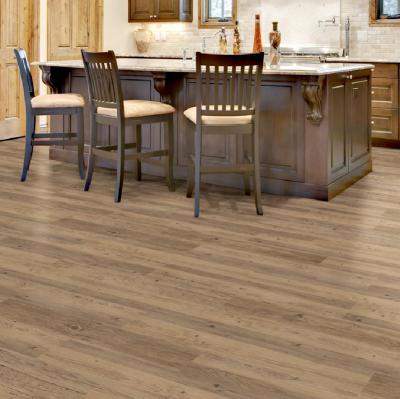 Laminate
For its style, performance, and durability laminate is wonderful. As versatile as it is afforable, gorgeous to look at, and easy to maintain laminate offers a wonderful choice for homeowners with small kids, pets or extremely heavy use. It is exceptionally resistant to scuffs, and scratches.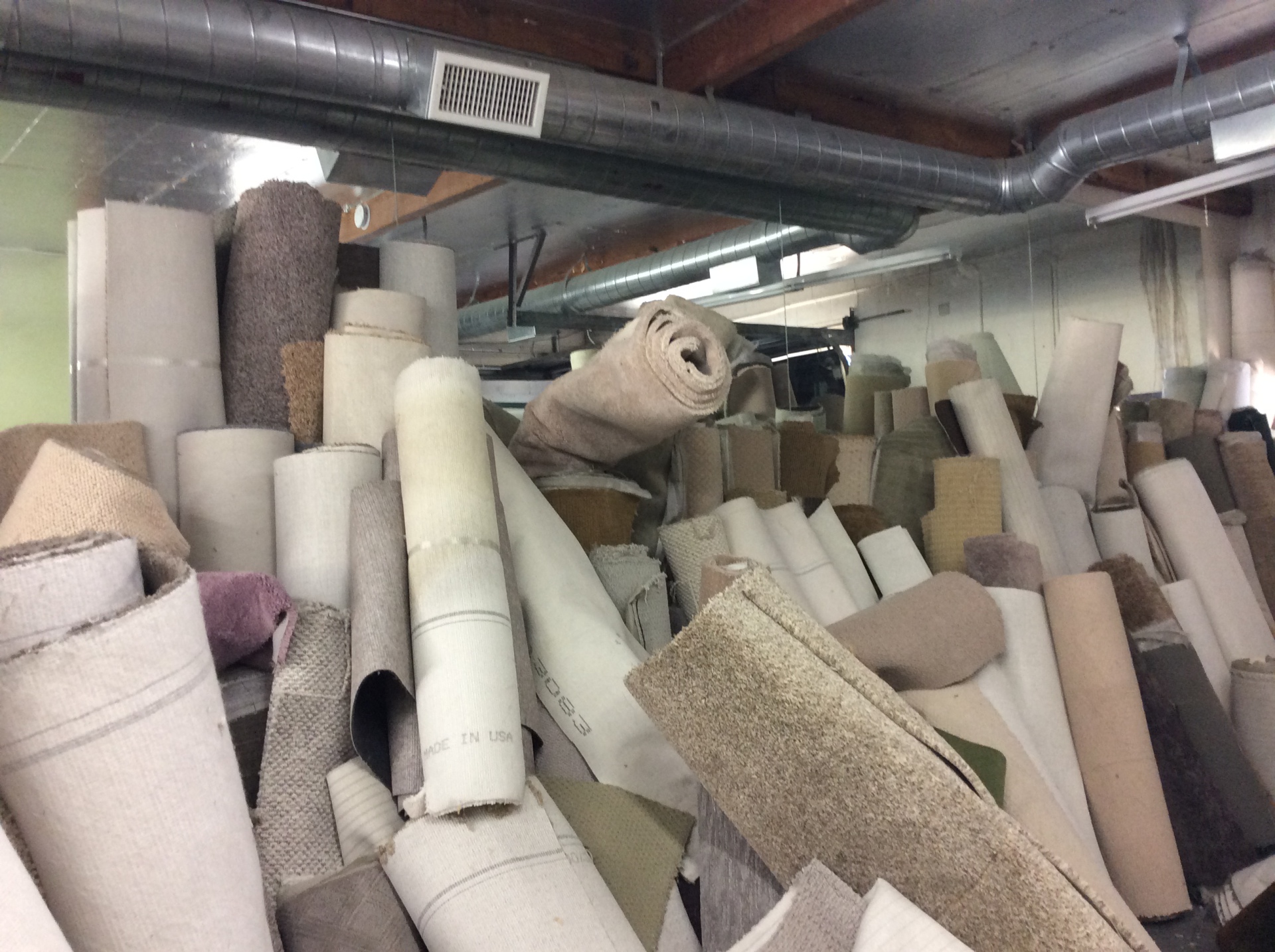 Remnants
Fast, quick and easy chose a remnant and walk out today with it. Saving you time and money, chose from our huge selection of available remnants. Brand new pieces of carpet that come in all sizes, colors, types and patterns. We can also make you an area rug, that is professionally bound that would look absolutely fantastic over your wood, laminate and even carpet floor.